September 2014 – RM (Rod McDonald) Wines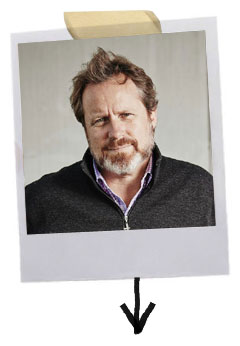 Rod McDonald Wines is a Hawkes Bay producer sourcing grapes from a variety of areas and produce four lines of wine.
The 'Quarter Acre' series is a collection of single vineyard wines that represent the ground and place they came from while at the same time tell a story about making wine in Hawke's Bay.
'Te Awanga Estate' is a special piece of dirt. Planted 25 years ago in one of Hawke's Bay's oldest wine growing areas. The Estate produces a range of single estate wines that are rich, mouth filling and long-lived.
Planted on old river terraces at Maraekakaho, 'Two Gates' vineyard is the perfect place to earn their organic grape growing stripes.
Finally 'One Off' follows the notion of blending and bottling a wine with a healthy disregard for brand families, consumer research and marketing fundamentals. But they only do it once.
Keep an eye out for more on what they are presenting later in August.