That missing coat
The issue of the missing coat remains unsolved. Can I ask those who attended the Dinner to check their wardrobes? Someone has mistakenly taken Mary Taylor's coat and left their own. If you have the wrong coat please let me know and I will arrange a transfer.
Regional Wines newsletter

Members might be interested in the Regional Wines newsletter. This is really a low key weekly prompt about their tastings and specials, rather than a full-blown newsletter. Members who may be interested in some of the events that Regional run can go online to Regional's website – the prompt comes out mid-week each week.
Tasting deals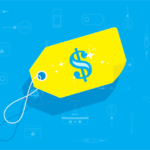 A reminder to members that we are keen to attract new members. With this in mind, we have two membership deals. 1) If a member brings along a guest the member gets 50% of the door price. 2) if two guests come to the meeting then they pay one door price. Bring along friends etc who are interested in wine.
Report back from Saigon Van Grill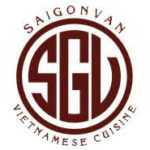 Many of you will have attended the Saigon Van Grill dinner last year. The servings were somewhat disappointing and there were complaints. Your committee has been in contact with the restaurant over a period of time resulting in an eventual small refund. Not enough to share around those attending so we used it to purchase the Prosecco for this year's July dinner. Went down well we thought.
See you on Wednesday for yet another great tasting.
Cheers
Robin Semmens
Editor