Usually, I find this a time to reflect on what the year has offered. Following on from the regular BBQ in January we started off with a few hiccups in our arrangements. Nevertheless, tastings began on a high note in February with Ash Ridge from Hawkes Bay. March saw another late change, but an enjoyable evening was possible with club members presenting wines from our cellar. April allowed Ohau Wines to introduce us to some interesting local wines while May was, of course, our AGM.
Things really got rolling in June with Taylor Brown, who are the NZ agents for Brown Bros and Taylors from Australia. They presented mainly Taylors as we had quite recently shared an evening with Brown Bros. July took us to Bistro 52, WelTec's training restaurant for our mid-year dinner while August showed the enjoyable wines of the well-established Wairarapa winery, Gladstone. September was a highlight with the iconic Hawkes Bay producer Craggy Range, followed in October with Man O' War from Waiheke Island. The tasting year finished with festive wines presented by Macvine International.
Your committee are pleased with the programme and hope everyone found something to enjoy.
Only the dinner to go to complete a very successful year. We have had some great tastings in enjoyable company. Unlike Susan Devoy, I am happy to offer my best wishes for the Christmas season.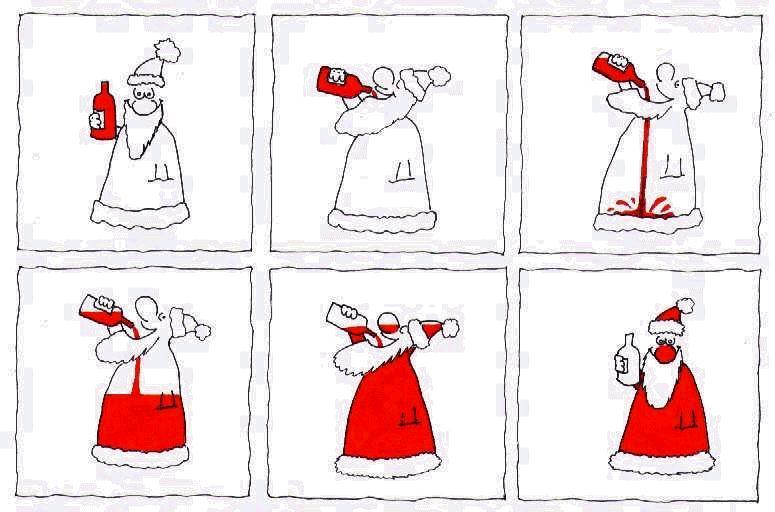 Cheers
Robin Semmens, Editor