OMG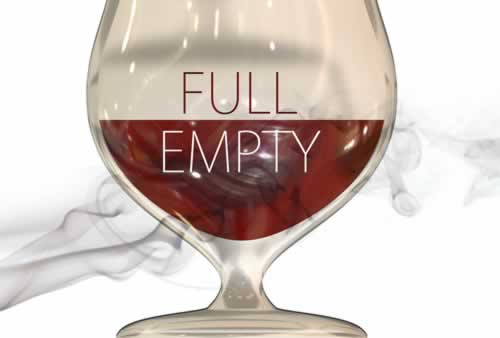 OMG, are we halfway through 2018 already?
Tastings

What a great time we are having this year with a variety of European offerings, two great Hawkes bay producers and a possible iconic Barossa label closer to Christmas, just to name a few.
Turn out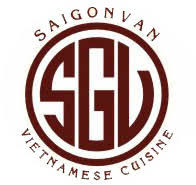 A great turn out expected for Saigon Van, good orders from the Unison tasting and more fun ahead.
I am really looking forward to the second half of 2018
Cheers
Robin Semmens
Editor