Tastings
Venue
Johnsonville Community Centre Hall, 30 Moorefield Rd, Johnsonville, Wellington 6037 – Directions.
Timing
Meetings start 8.00 pm and we encourage members to turn up by 7.45 pm to allow time to get organised. Be sure to check the start time for the event online or in your newsletter.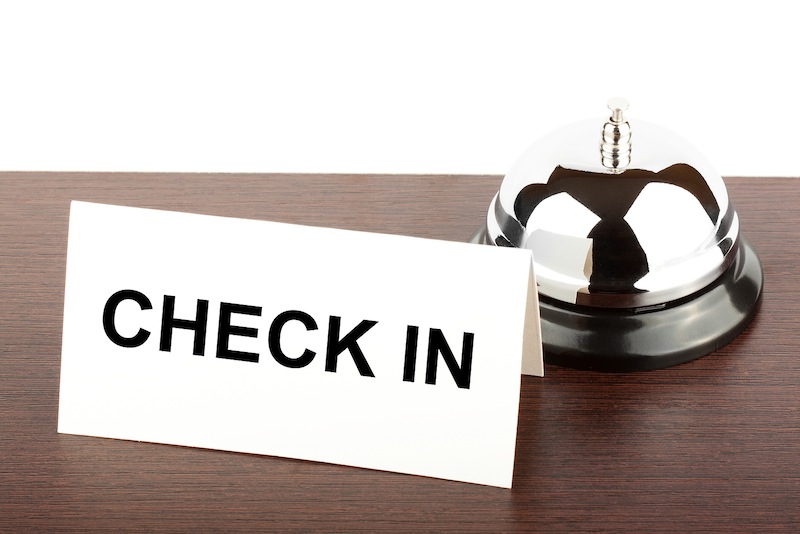 Check in
On arrival, members are asked to check in at the door. Here you can pick-up your membership name label, find your membership stone and place into a container provided, getting you into the membership draw to win a bottle of wine. Say hello to the club's President and membership co-ordinator, Anne while you're there .
Cost
After checking-in, there will be a table to your right with the club's Treasurer Wayne and raffle seller Robin. Wayne will take your payment and you are encouraged to buy raffle tickets for a bottle of wine usually provided by the nights presenter. Also pick-up your tasting sheet for making notes and a glass table organiser.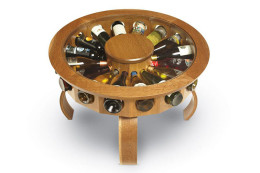 Some members like to sit with people they already know while others like to meet new and interesting personalities within the club. Feel free to encourage others over to your table. Your table will have a plate of cracker biscuits, a jug of water and a spittoon. Often presenters will provide an order form, tasting notes or advertising. Feel free to take these with you at the end of the night.
Quaffer wine
Before the meeting commences, aA quaffing wine is available. Help yourself if no one is pouring this. Use this time to catch-up with members and meet committee members.
Tasting start
At 8 pm a formal introduction of the presenter is given by the club President. The President may also say a few words about other events or notices to the club.
The presenter then has approximately 90 minutes to talk on the theme for the evening (vineyard, different vintages, a special aspect of their wine making, history of the winery).
Wine pourers
The first wine is poured. The club provides at least 2 or 3 wine pourers (depending upon the numbers present) and wines may be presented separately or in pairs for comparative tasting.
Wine pourers use small measure cups to ensure members get the same amount and there is enough wine for the tasting. You may be asked to help pour wines on the night. This is a great way to meet members. The committee would appreciate all the help we get on the night.
Light supper
At an appropriate time during the evening we will stop for a light supper. This usually consists of fresh bread, pâté and hummus. Supper lasts for 15-20 minutes.
Thank you
At the conclusion of the tasting, the tasting organiser for the night or a committee member will say a few words and thank the presenter as well as encourage members to purchase wines on the order form. Prices on the order forms are often heavily discounted for that night only. Don't miss out. You'll kick yourself if you do.
Membership draw and  raffle
The last activity for the night is for the presenter to draw the winner of the membership draw and  raffle.
Once this has finished the committee and members help to pack-up and clean the hall.
AGM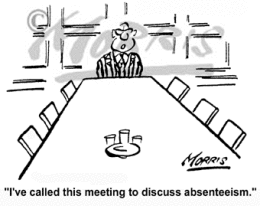 The club's annual AGM is in May each year. The AGM is advertised several months in advance online, in the monthly newsletter and by email.
The meeting starts at 8 pm if no tasting has been organised or 7.30 pm if a tasting is on. We have a short meeting, 20-30 minutes, usually followed by a slightly more extensive supper than on normal tasting nights or a tasting with our usual supper. Where there is no tasting, the club will provide a selection of wines purchased from previous tasting events. Some wines you might get to try date back 10 or more years.
Check the event guide on the website or in the newsletter to see if there is a tasting on.
Dinners
Each year we hold mid-year and Christmas dinners at restaurants in Wellington, Petone or the Hutt Valley. These are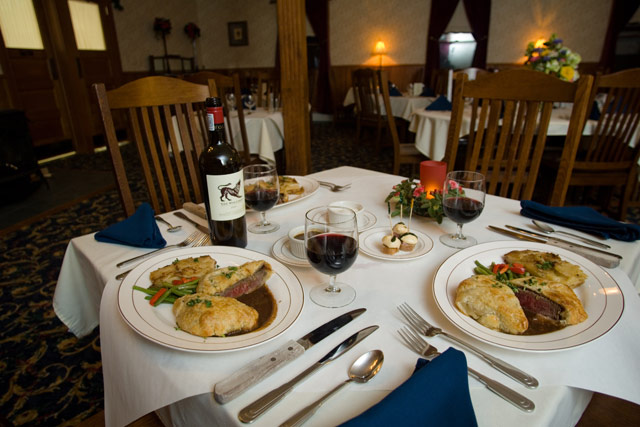 BYO wine events. Sharing is encouraged and is a great way to meet members and taste a variety of wines.
Dinner start from 7.00 pm and usually end between 10 & 11 pm.
The organiser will try to keep the cost down to a reasonable level. In previous years this has averaged about $55.00.
Check the event guide on the website or in the newsletter to see if where the dinner is to be held.
BBQ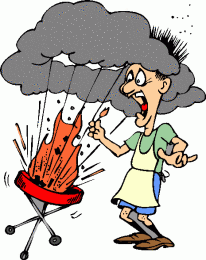 Each year the club hold a BBQ. There is no cost to you and this is a BYO event. Again sharing is encouraged.
The BBQ starts from 4 pm usually finishing about 9 pm.
You will be asked to provide either a salad or dessert.
Related pages
Last updated