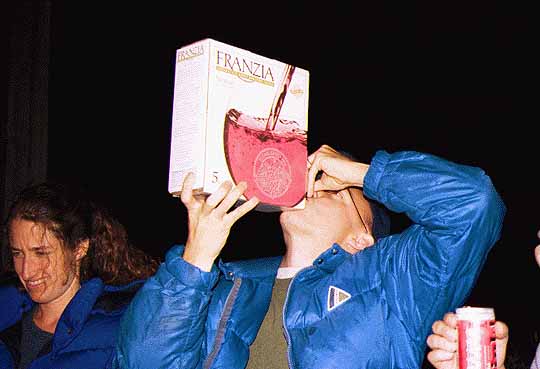 The following pages provide information on
Learn
Why not check out LCBO's learning centre where you'll find videos, podcasts, and tips on wine, whiskey, cocktails, beer and food.
Check out more from our wine science category.
Thanks
Tasting Etiquette notes by Southwest-Wine-Guide.com. Southwest Wine Guide also provide a range of other information you may find helpful. Tasting term descriptions by Mary Gorman-McAdams, MW (Master of Wine), a New York based wine educator, freelance writer and consultant and the kitchn.com.