What you can expect if you join
Learn about New Zealand wines and wineries from people who work and breath wine; the winemaker, the winery owner, winery representatives, and other wine aficionados. During the monthly tastings compare the wines on offer with those you're had on your own travels and share your experiences about the wines, the places and the people you have met along the way.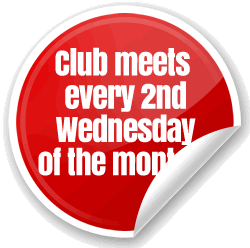 Our meetings are on the 2nd Wednesday of each month starting about 7:45pm and typically cover a range of 6 – 8 wines of a particular brand, range, region or varietal. These are brought to us by knowledgeable people passionate about the wines. During this time we strongly encourage members to participate and discuss the wines tasted, compare notes, and judge the wines for yourselves.
As part of the club experience you get to purchase the wines tasted on the night which are often discounted just for us.
We also have a number of social events during the year including two dinners (mid-winter and Christmas), a barbecue in January and the AGM in May.
Membership, subscription and door charges
We try to keep the cost to Members as reasonable and affordable as possible. Our subscription is $25/year and our door charge ranges between $12 to $20 to partially cover the wines we are tasting on the night, light supper, room hire & presenter gifts. Check out how we use club fees.
Interested in becoming a Member, check out the Cellar Club rules and complete the membership form.