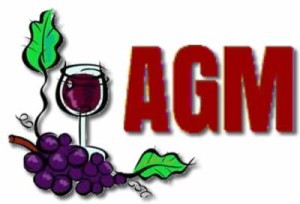 This last year has been extremely challenging, yet the club was able to hold several events to celebrate its 40th anniversary. All were very successful, and the committee was very happy with the levels of member support at those events and tastings in general.
I'm sure our President, Murray Jaspers, will refer to these in his report at next week's AGM.
The last item of that AGM is General Business and that is often the time that your committee will look for feedback from attendees.
Please use your time this week to reflect on our club and when that last item arises, please be prepared to give your views:
On what has been good
On things that you feel could be improved or done differently
Even give feedback on new directions or ideas that you would like the incoming committee to consider.
Remember our club succeeds because of all of our involvement in it.