I'm back
You can breathe a sigh of relief. The real Editor is back.
Mind you as I sit here preparing this newsletter it is 4.50 pm yet almost dark, the rain is lashing on the roof and pouring over the side of the spouting outside the door, and the temperature is a balmy 8°, and to top it all off the Golf course was closed because of flooding. Where are the deserts of the UAE when you need them.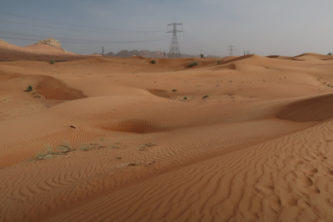 Just to answer Wayne's question from the last month, yes we did have the opportunity to sample a couple of wines while we travelled. The cruise ship did not have a particularly good selection. We had a Grant Burge early in the cruise but it quickly disappeared off the wine list as did a number of others, and the selection became quite limited. We were able to sample a couple of Maltese wines, and two from Spain when we stopped in Barcelona. These were OK without being special. After paying between 9 and 12 $US for a glass (and not a particularly generous one) on the ship, we were probably overwhelmed by the significantly lesser price for bottles purchased onshore.
Events & subscription renewal
It's that time of year again when we have several issues to deal with associated with the two upcoming tastings and renewal of subscriptions. Attached to the June dinner event you will find an attached payment advice form and the menu from Trade Kitchen.
Please complete the form and bring it to the June tasting or send to Wayne. Note that we are asking that you complete details of your requirements for the July dinner. This will make it easier for the restaurant on the night. And please check out the survey question. Of course, we are also asking you to part with some of your hard earned money but that is sort of normal for us.
See you next week, with another great tasting in store.
Cheers Robin Semmens, Editor