Dinner at Juniper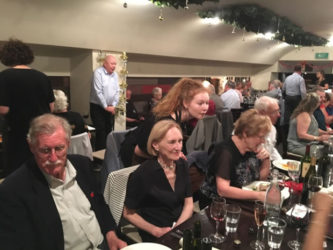 Having the December Dinner on a Saturday night worked well. The food was great and was well received. The committee has received good feedback from people who attended. $65.00 seems to an acceptable price point for dinner pricing. We could go back in the future or try a similar venue, and let us not reject the idea of Saturday dinners if there are future opportunities.
January 2019 – Club BBQ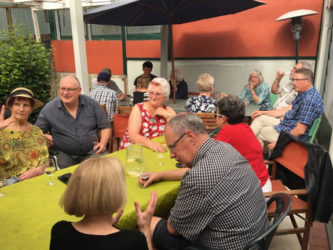 Not much to be said except to say it was another fine day and everyone seemed to enjoy the occasion.   Not sure if the attendance was 42 or 44.  Depends on who counted and at what time during proceedings.
This continues to be a great venue for a gathering of this nature, the food was excellent, the wine very nice and the company superb.  As always we give special thanks to Derek Thompson for making his excellent facilities available.