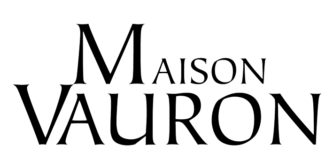 Another great meeting. This meeting of French wines with some cheese matches recorded the second highest attendance with 42 members and 2 guests attending. The meeting was characterised by both great wines with great cheese.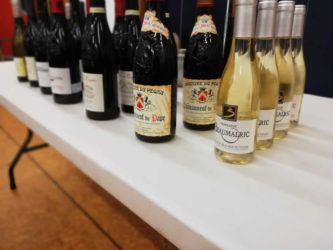 Alex's presentation style suited the meeting format. During the pouring of the wines, Alex chatted to various tables in turn, allowing time to taste and chat about the wines. 62 bottles were ordered from Maison Vauron with mostly 2 or 3 bottle orders. Great feedback was received from club members.
The committee thanked Anne for organising this meeting and preparing the cheeses for the meeting.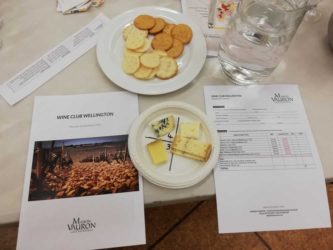 PS You may be able to purchase some of the cheeses offered at this tasting (amongst many other exotic things) from Ontrays, 38 Fitzherbert Street, Petone.