RSVP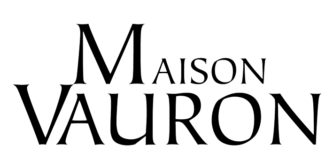 We would be grateful if you could give Anne an indication as to whether or not you are likely to be attending the tasting. This will ensure that we can share out the very nice cheeses as evenly as possible. You wouldn't want to miss out now, would you? Anne's email address is ammegget@gmail.com.
Local beer over NZ wine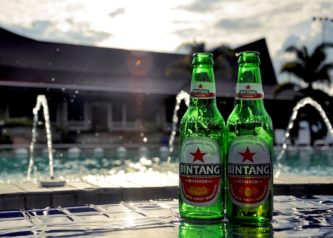 As I prepare this newsletter our President is also trying for some balmy weather, though in Bali rather than France. What he will not be doing though is matching the warmth with some good New Zealand wine. He reports that at a restaurant a bottle of Matua Sauvignon Blanc (generally available for about $13 a bottle on our supermarket shelves) was on offer for the NZ equivalent of $80.00 phew. He and Dinah have been reduced to drinking the local beer.
Next trip
We will be visiting the wines of France, Australia and Portugal over the latter part of the year. Much to be enjoyed.
Cheers
Robin Semmens
Editor