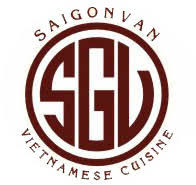 We had 48 confirmed and paid people a week before the dinner, but sadly we had two late cancellations on the morning of the dinner.    Generally, members liked the venue even though the stairs were challenging for some.  Several attendees thought, and the committee agreed, that there was not enough food.  The general feeling was that the food was of a good quality but sparse and that the quality did not relate to the price charged.  It was suggested that we maybe should have charged a little more to get more food.  It was decided to feedback to the restaurant about the dinner.  Other than the issue of the food, the committee felt that the evening was enjoyable.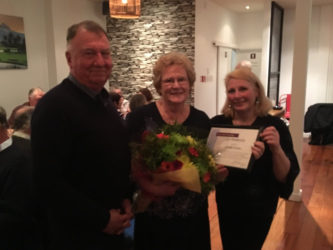 For future dinners, your committee thinks we should encourage people to mingle and chat more while the bubbles are served.   To accomplish this we would, where possible, prefer to serve the pre-dinner drinks away from the tables.
A highlight of the evening was the presentation to Cecilia of her life membership.
See more event photos in the gallery.