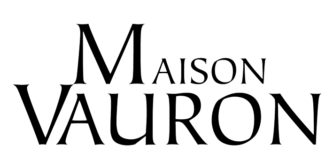 Maison Vauron is a family story born 19,000km from Auckland, in the charming city of Saint Etienne, 50 km southwest of Lyon, in the Northern Rhone. Everything started in 1879 when Antoine Vauron began his business as a wine merchant. As Obélix, the famous French cartoon character, his great-grandson Jean-Christophe Poizat, fell into it when he was young and perpetuated the family tradition.
In 1991, Jean-Christophe took the opportunity to travel to New-Zealand to learn more about NZ wines. Six months after arriving he would meet his future wife and some years later, his business partners, Peter & Scott. The influence of family has always been strong, with siblings of both JC and Peter involved in various parts of the operation and are still involved today, likewise the partners of both JC and Scott work in the business.
Mention of JC may stir up religious thoughts in some. The theme this time though is fine wine and cheeses, so heavenly still comes to mind. A tasting not to be missed, more in the next newsletter.