Robyn's return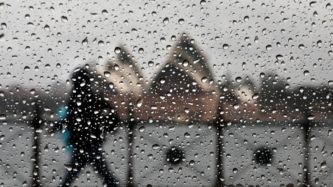 It wasn't overwarm in Sydney while we were there but I must say I don't think I have been warm since our return. Never mind the tasting this month should go some way to warm the cockles of the heart. I have it on good authority that the AGM went well in my absence, and it is a pleasure to have Cecilia join in the ranks of our life members.
Payment advice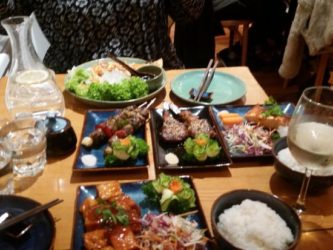 Please find attached a PaymentAdviceforJune2018 for this month's meeting. The form provides an opportunity to pay your membership subscription, entry fee for the June tasting and the July Dinner. Please bring this with you next week (completed of course) or contact Wayne by email.
President's Report & Financial Statement
I would like to remind members that if you are interested in looking at the President's Report or Financial Statement from the AGM, they can be found on the club website.
Cheers
Robin Semmens, Editor