AGM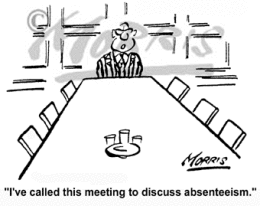 Attached to this Newsletter you will find the minutes from the 2017 AGM. The President and Treasurer will present their reports on the night and details will subsequently be made available on the Club's website for those who might be interested. This is your club and the AGM does offer an opportunity to have your say and/or raise matters of interest. If you have ideas or thoughts to offer please don't be shy to raise them.
Quote
While travelling in Hawkes Bay and visiting wineries (purely for research purposes you understand) Anne and Jenny came across the following quote. "anything is possible with a little lipstick and a great glass of wine." Personally I will skip the lipstick and cut straight to the chase
Tastings
They also came across a couple of Hawkes Bay producers keen to present to the Club and as a consequence we have Unison for June and Clearwater for August. 

This will give members an opportunity to compare wines from a producer from the Gimblett Gravels area and one of the equally excellent producers from the more coastal Te Awanga area. Much to look forward to over the next few months.
Cheers
Robin Semmens, Editor