December 2017 – Dinner, Cashmere Lounge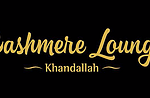 Cashmere Lounge: Those attending, and they were plentiful, have indicated that the dinner was excellent. People enjoyed the evening with great food. If there was a drawback it was that the dinner was held over two rooms, however, lost seemed to be able to work around that and share stories and excellent wine. The dinner was well organised and the owner's feedback was that we
were fun crowd and he was rapt with the dinner. The special bubbles went down well. We are pleased to be able present this brand again at our February tasting.
January 2018 – Cellar Club BBQ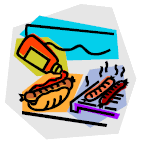 Not much to be said except to say it was another fine day and everyone seemed to enjoy the occasion. This continues to be a great venue for a gathering of this nature, the food was excellent, the wine very nice and the company superb. As always we give special thanks to Derek Thompson
for making his excellent facilities available.