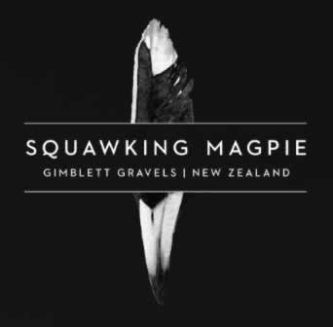 A really good turnout for this meeting. A major problem, which led to some disappointment, was that Gavin was quite softly spoken and he did not use the sound system available. The result was that many members had difficulty in hearing much of what was being said. We will need to be more insistent that the sound system is used.
Despite this, the wines presented were great and much enjoyed by those present. On the amusing side, we were getting a little worried about Gavin's arrival as time moved on. A search of the Community Centre found him trying to get access to Peter Dunne's electoral office where a local election meeting was being held. The arrival of a couple of cases of wine might well have held more joy than council election issues.
Wines tasted included: The Chatterer – Chardonnay 2015; The Chatterer – Syrah 2014, PINK – Rosé 2016; Counting Crows – Chardonnay 2015; The Gravels – Syrah 2014; The Nest – Merlot 2013; and the Stoned Crow – Syrah 2013.