2016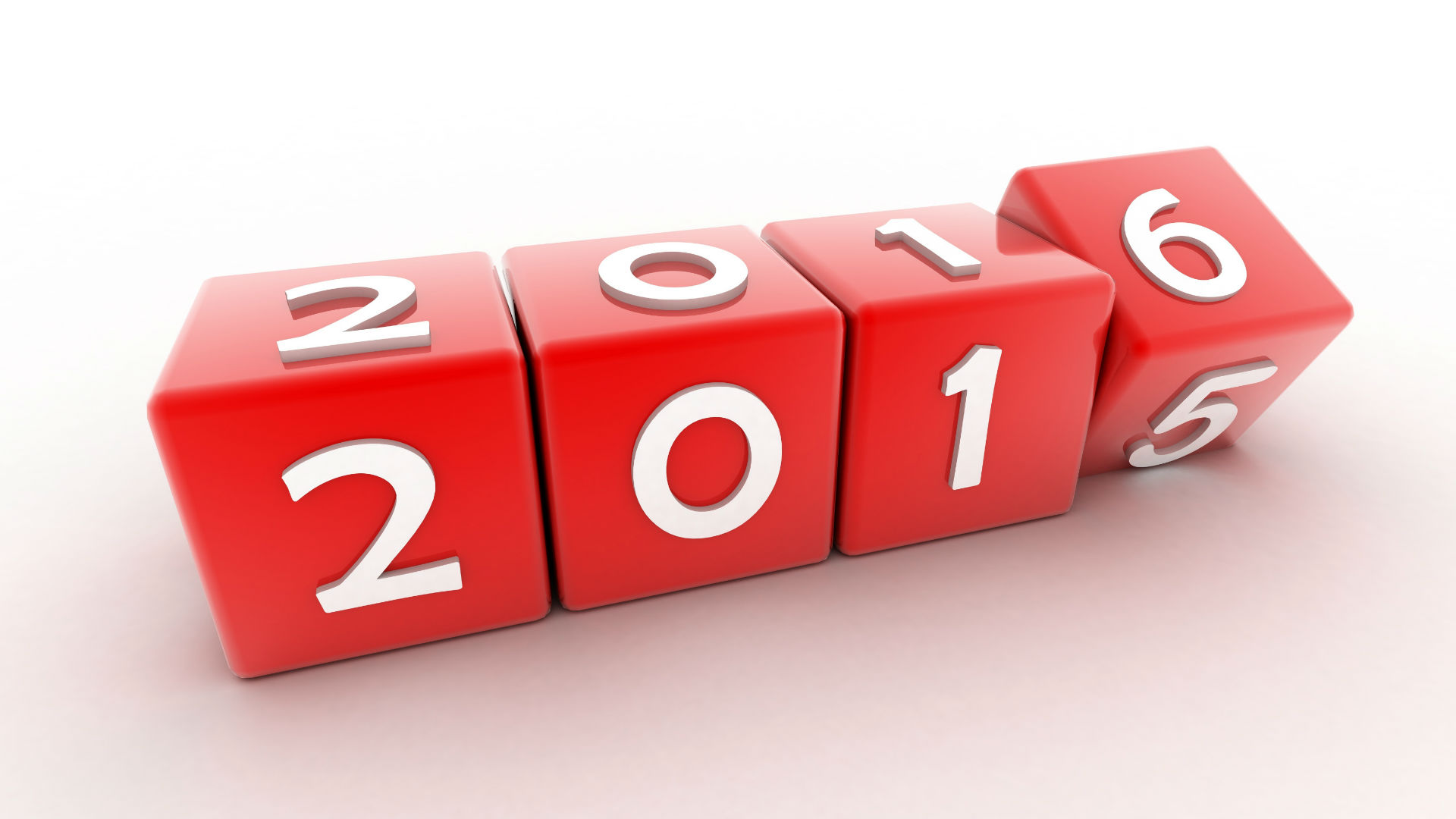 Here we go again, launching into 2016 with an interesting and unique tasting. Read about the philosophy of AWCO. The wines will include Rosé, Riesling and Pinot Gris with a mix of Pinot Noir from the different producers. Should be a great night.
We are going to Argentina in March and Pegasus Bay in April leading up to the AGM in May. There are also some interesting tastings in prospect for later in the year.
Another year, another wine (or two).
Cheers
Robin Semmens, Editor