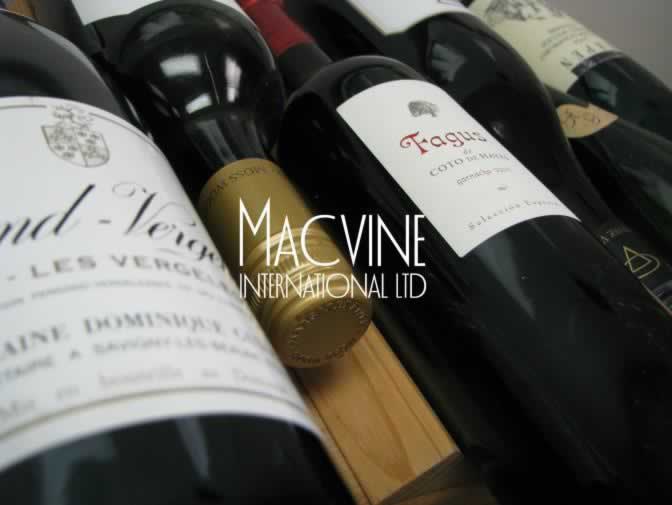 Great discounts on premium wines
Good grief, less than two months to Christmas, but a couple of great events to round off our 2015 calendar. The Festive wines tasting looks impressive and as mentioned above look for some great discounts on some premium wines. As an example, they will be offering a $45 discount on the Dumangin Vintage 2003.
1841 Bar & Restaurant
The December dinner at 1841 Bar & Restaurant should also be fun. It's great that we can do BYO in a pub environment. We will be away from the general patrons and the menu looks just fine, so don't be put off, we are going to enjoy ourselves, as we usually do.
Nov bubbles and Dec dinner
We're getting ready for a busy season with Nov bubbles and Dec dinner.
To show your support, please complete the payment advice form and either pay online or bring the form and payment with you when you come to the November tasting.
This allows us to get a guide on numbers for the dinner. As mentioned on the form, please complete and bring it with you in November. If you can't attend please send to Wayne as outlined.
Make it easier for pourers
NB, Last month it was suggested that it might be helpful at tastings if people could send their glasses to the centre end of the table to make it easier for pourers. We had some success with this last month and will persist. Please make every effort to make things easier for the pourers.
Cheers
Robin Semmens, Editor