NOTICE OF ANNUAL GENERAL MEETING TO BE HELD AT
THE JOHNSONVILLE COMMUNITY CENTRE,
3 FRANKMOORE AVENUE, JOHNSONVILLE
WEDNESDAY, 13 MAY 2014,
COMMENCING AT 8pm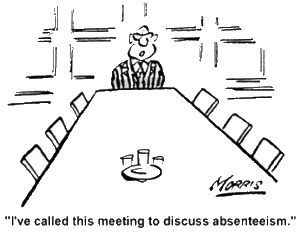 Please give some thought to any proposals you might want to introduce for the meeting, and if you would like to make a nomination for anyone to represent the club on the committee. We are always eager for new talent, ideas and different points of view.
As always members will be provided with a light supper and the opportunity to sample some wines from our cellar after the formal part of the evening. We will send out a formal notice and
documents closer to the meeting in accordance with our Club rules.
AGENDA
Apologies
Confirmation of the Minutes of the Annual General Meeting for the year 2013/14 held on Wednesday, 14th May 2014
Matters Arising
Financial Report for the Year 2014/15
Membership Report for the Year 2014/15
President's Report for the Year 2014/15
Notices of Motion
Election of Officers and Committee for the year 2015/16

President
Vice President
Secretary
Treasurer
Committee

Subscriptions
General Business
At the conclusion of the AGM, supper will be served, accompanied by wines from the Club's cellar.