Comment re "In the News"
Interesting that only a week after Jono Hamlet spoke at our October meeting the item included on this site 'In the News – Oct 2014' appeared in the Dominion Post. Clearly organic production is getting increasing attention. See Organic Vineyards & Wineries.
December Dinner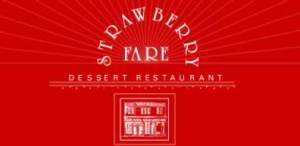 Looking forward our December dinner at Strawberry Fare, and a great price has been negotiated.
Download the payment advice form for the November and December events. Either pay online or bring the form with you when you come to the November tasting.
We are anticipating the usual strong support for these events.
Cheers
Robin Semmens, Editor